Another (amazing) AFS trip
13th, 14th and 15th of April
Soooooo we went on another trip that AFS had planned for us and it was amazing! I got sunburned all over my body (to the big amusement of my classmates), but besides from that, it was a good trip.
Here is the breakdown of the three days:
1. Day
I woke up at 3:30 in the morning/night to make sure I was at the meet place at 4:30. When the bus finally came we (me and four others)  were headed to Santo Domingo to meet with everyone else.
After joining everyone else we found ourselves on the bus for three hours more of driving.
We arrived at Campo Aventura  where we were going to sleep for the night but also do a little "obstacle course" consisting of Rapel, tiro línea, slider, puente de mono, cuerda floja.
Later that day we visited a waterfall called Salto (salto means jump in English). It was raining a LOT, so I couldn't take any photos but some of my friends sacrificed their phones to take the pictures.
In the evening we relaxed and did a little song contest between the sexes.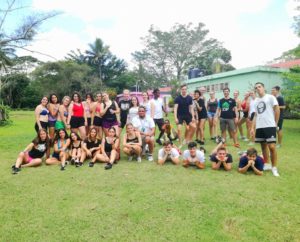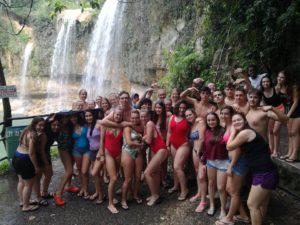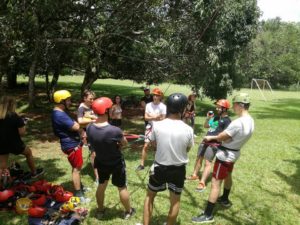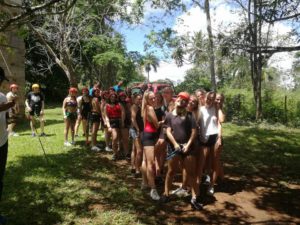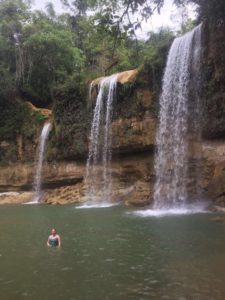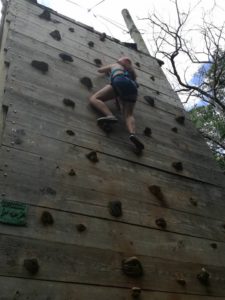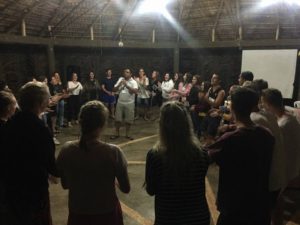 2. Day
The second day was the most magical day. We woke up at 6 in the morning to drive with the bus to a harbour. From there on we sailed with a ship for 2 hours on the most beautiful water in the entire world. but also with the deadliest sun… I straight up looked like a boiled lobster (no, it´s not funny. That sh't hurts and I had to wear a t-shirt for the rest of the trip). I can't really describe paradise for you, so I will just show it with the pictures down below.
We spent a few hours at an island in the middle of nowhere with an all-you-can-eat-buffet.
On the way back we stopped at a "piscina natural" that was a place in the sea with extremely low water and a bunch of starfish.
I spend the evening in the hotel, we had booked, to try to cool down my burned face with after sun and a cold towel. I didn't succeed, so I accepted my current state and went out with my friends. Me and my friend from Hungary went rollerskating indoors which was a lot of fun.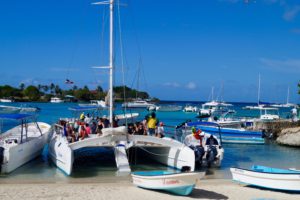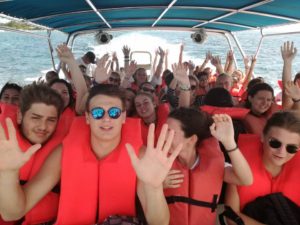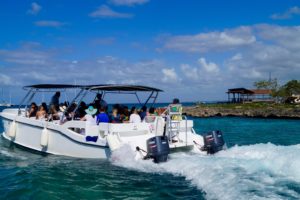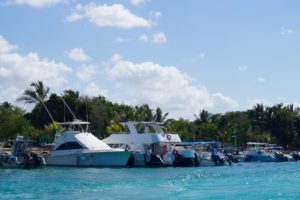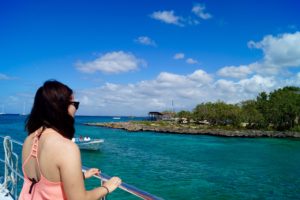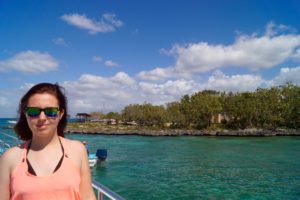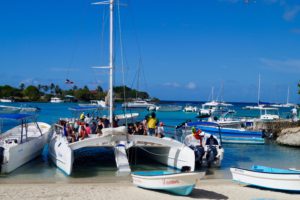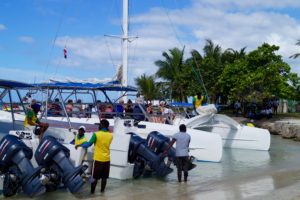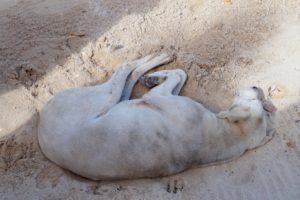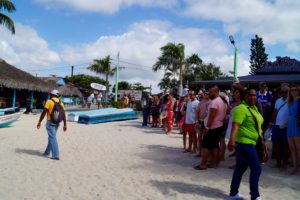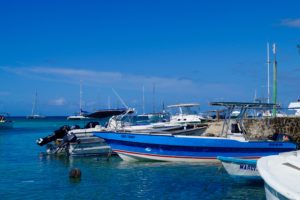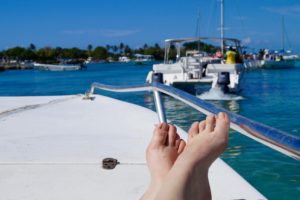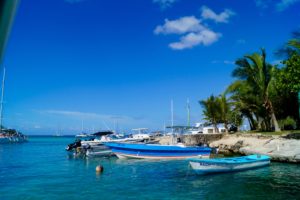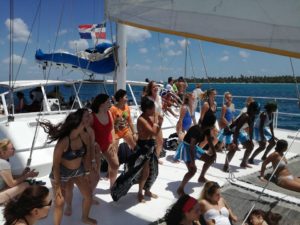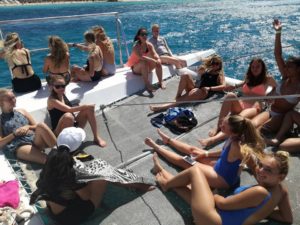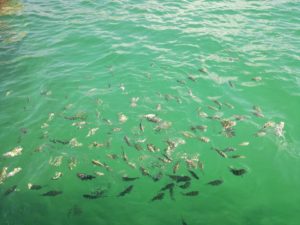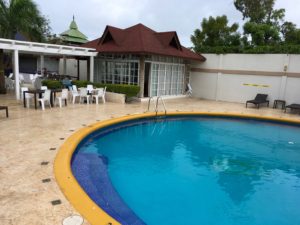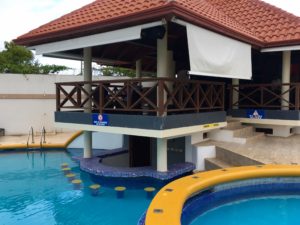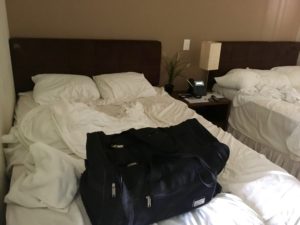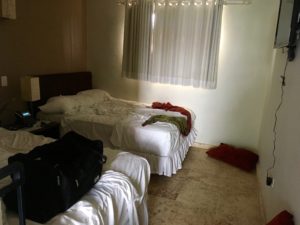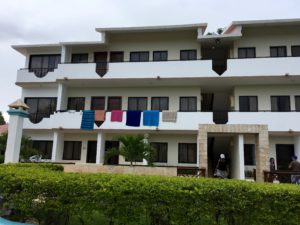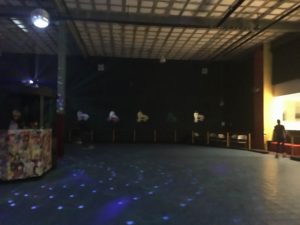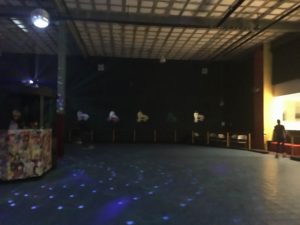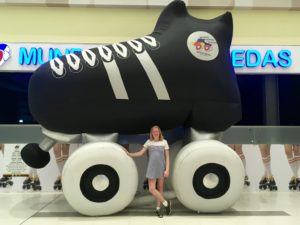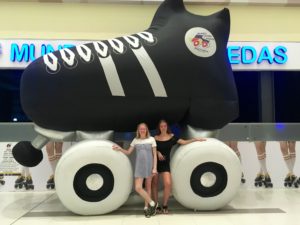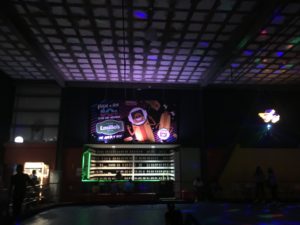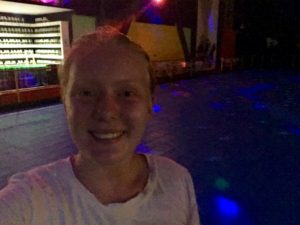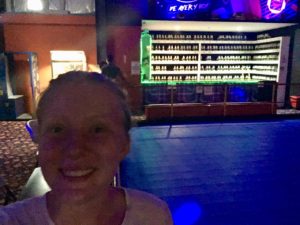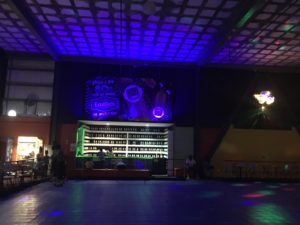 3. Day
The last day was spend mostly spend in the bus driving home but we did visit stalactite cave. This cave was full of paintings that were made by the people before Columbus invaded the island. We weren't allowed to take any photos, so I only have one photo from outside the cave and one from inside the cave.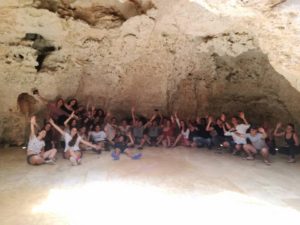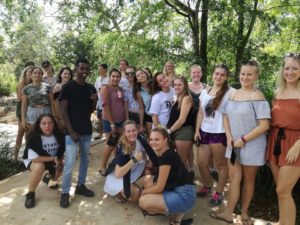 Some friends bought a birthday cake and balloons to celebrate my birthday which was 2 weeks after the trip (1. May). Everyone also sang happy birthday to me which was pretty cool.