Día de la Independencia
27th of February
The Dominican Independence Day is the 27th of February is a very important day for the Dominicans. The day is a national holiday and all schools and (most) workplaces close down for the day.
https://www.donquijote.org says:
"Today on the Dominican Independence Day, locals honor their founding fathers, Juan Pablo Duarte, Ramón Matías Mella and Francisco del Rosario Sánchez in the "Puerta del Conde", in Santo Domingo, where the declaration of their war for Independence took place, on February 27, 1844. The president of the Dominican Republic gives an annual speech on this day to pay tribute as well. Carnival takes place every weekend in February and parades are on Sundays. La Vega attracts people from all over the world with one of the largest parades after Santo Domingo".
In my school, we decorated all the classrooms with balloons and garlands with the Dominican colours (their flag consists of red, blue and white) and of course the flags. This all happened the day before, but on the day we didn't really do anything.
It was beautiful to see how everyone in the school celebrated their country and showed how proud they are to be Dominican.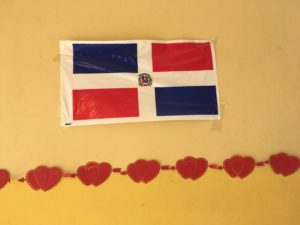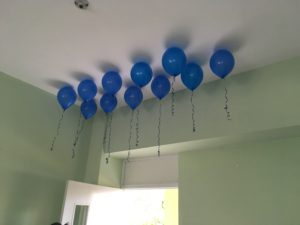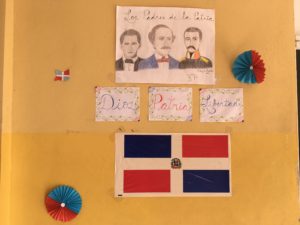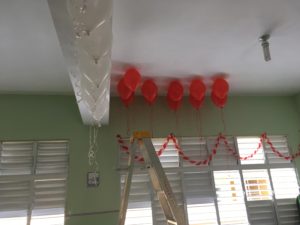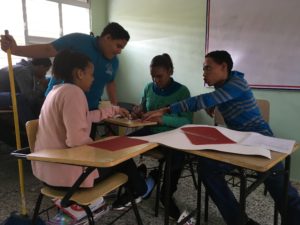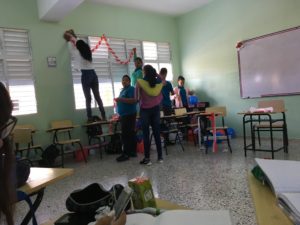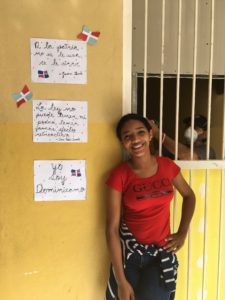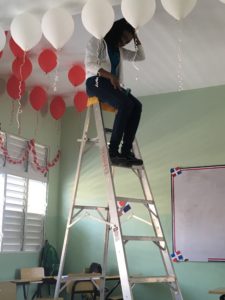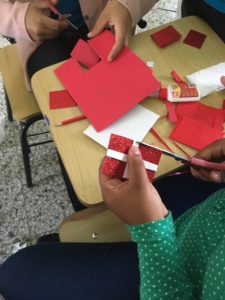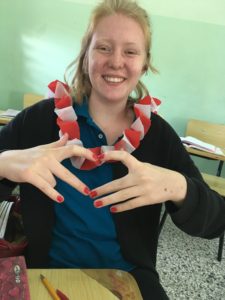 *My friends also thought it would be very funny to curl my hair: