Los tres ojos and aquarium
The weekend 21st to 23rd of March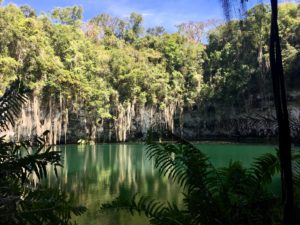 I spend the weekend in Santo Domingo with my host mom, brother and grandma. Thursday evening we took a bus to Santo Domingo and ate at a restaurant.   We slept at my host brothers apartment which is also where I spend the majority of the Friday.
Friday and Sunday were pretty boring for me because I spend the whole Friday in the house with the grandma (and she basically slept all day) and all Sunday we were visiting family that lives in Santo Domingo.
So, the most exciting day was Saturday where we went to Los Tres Ojos (the three eyes) and Aqurio Nacional de La Republica  Dominicana (The Dominican Republics national aquarium). Los Tres Ojos is four different lakes placed in Santo Domingo where three of them is underground. If you want to see the fourth lake you have to cross one of the other lakes to go see it. We went to see all the lakes and they were absolutely beautiful! I can't really describe it, so I will let the pictures speak for themselves: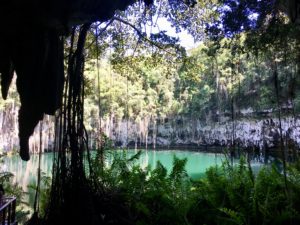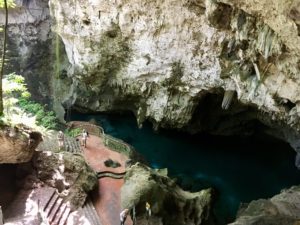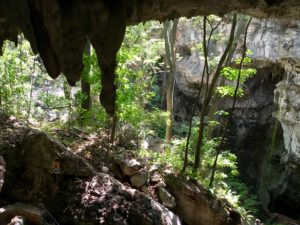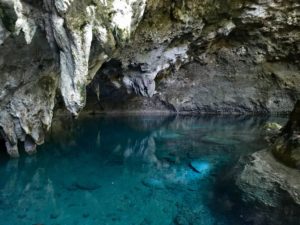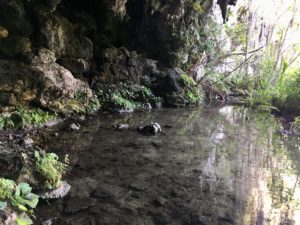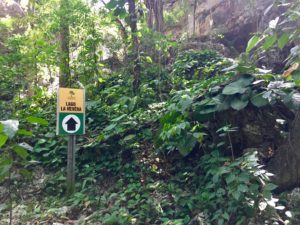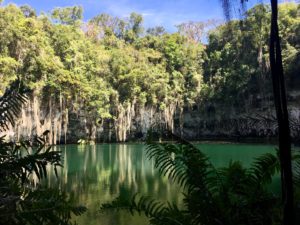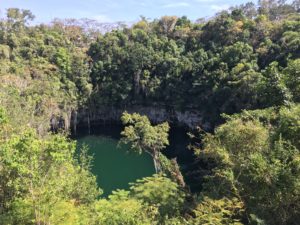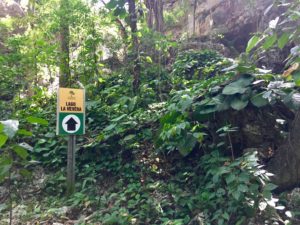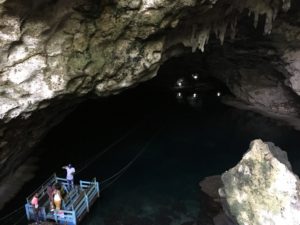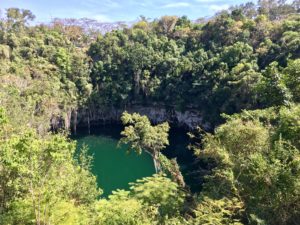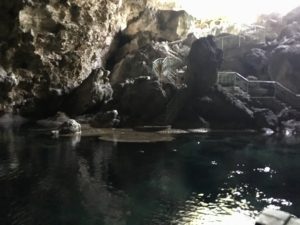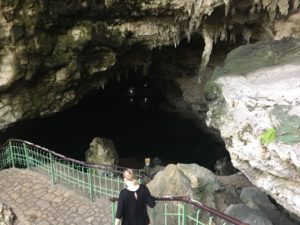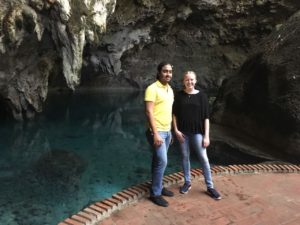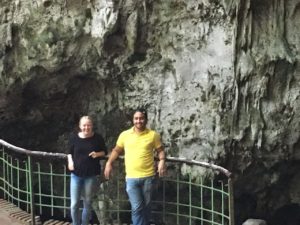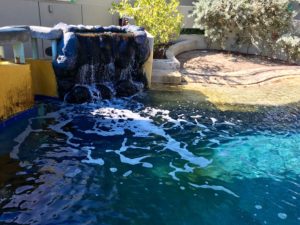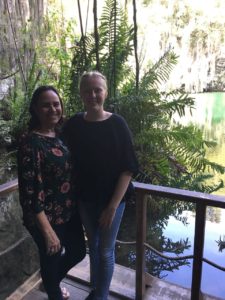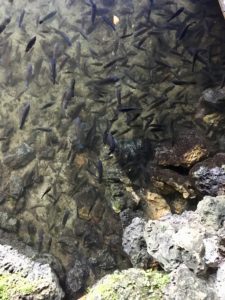 After that, we went to the aquarium which, to be honest, was a bit disappointing. There were a few turtles, fish and other sea creatures but they were all kept and very small tanks or spaces. For example, where there to manatees that had been "rescued" from the open sea and were then kept in captivity. They were just floating around in a small tank and didn't seem to have it too good. I am no manatee expert or something buuuuut you can usually see when the animals are not treated well. We also saw some crocodiles in water filled with thrash that people had thrown down there because there was only a small net to prevent it.
So, all in all, I wouldn't recommend but I'm happy that I was able to see the biggest aquarium in the Dominican Republic.
Here are the pictures I took: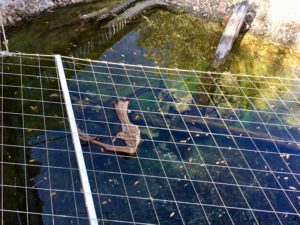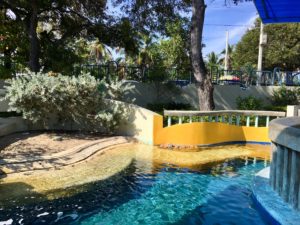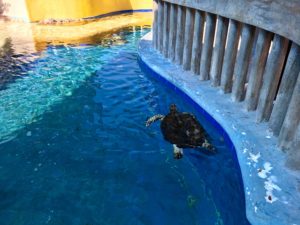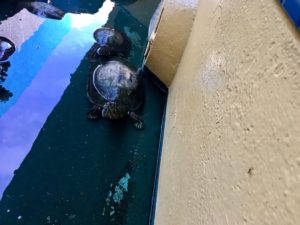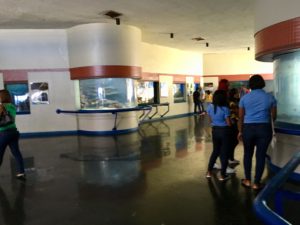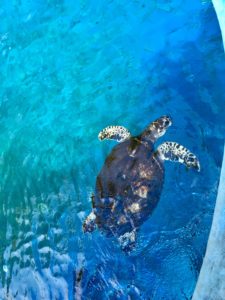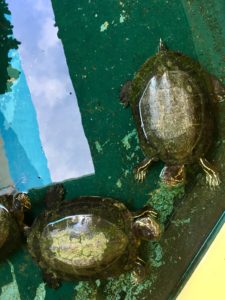 I finished the day off by going to the cinema with my host brother to see the new Tombraider movie.