My first time at the beach
The 7th of October 2017
The Dominican Republic is surrounded by beaches (dah it's on an island) so at some point I was bound to go. It took a long time for me to go to the beach because there were always other things happening. So, when I was finally invited by one of my friends from Belgium I was very excited. We were four exchange students going to the beach with the friend's family. Two of the girls are from Belgium and the other is Italy. The beach we went to is called Sosua and is amazing! The drive by car took approximately 2 hours from Moca (the city I Live in).
I just have to say that the beach is amazing! The water is blue and the sand has a nice yellow colour. There wasn't a lot of people and nearly no one was in the water (most people here can't swim).
We started off with taking loads of pictures and then jumping into the ocean. The only problem was that it was filled with small bits of thrash because the storms had just been there. Some of the things that got destroyed ended out in the water. We could easily swim past the small bits and then enjoy it. I remember thinking "This is a regular Saturday and I'm swimming in the sea in the Dominican Republic". Later we went snorkelling and we also rode on a banana boat.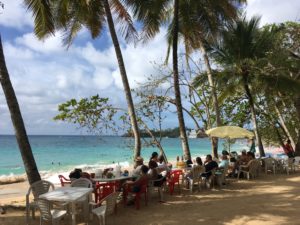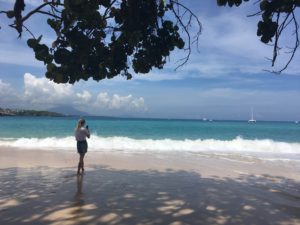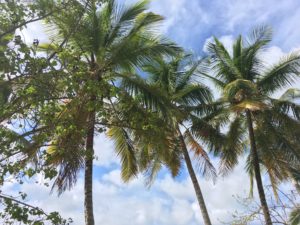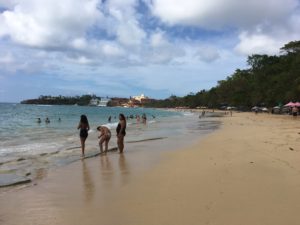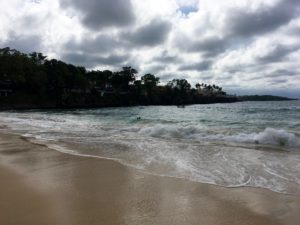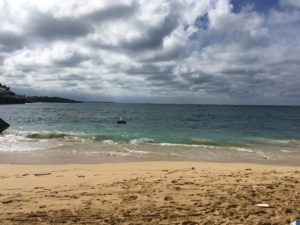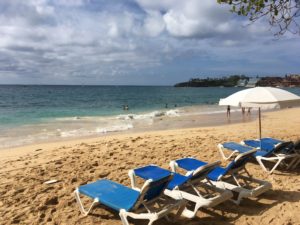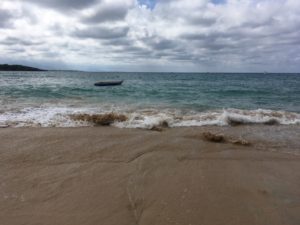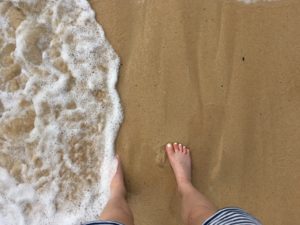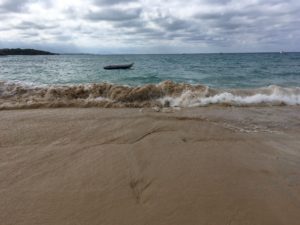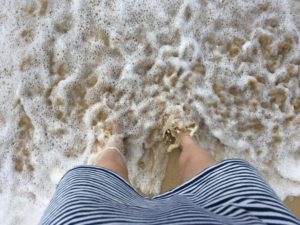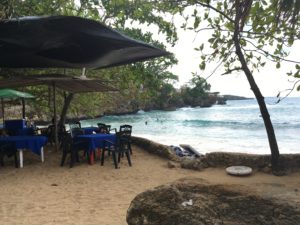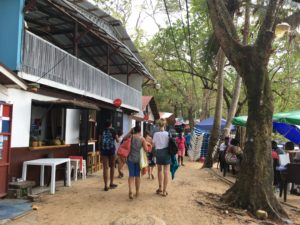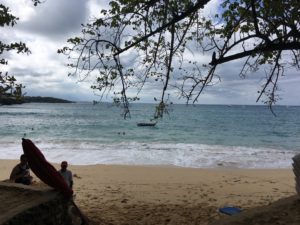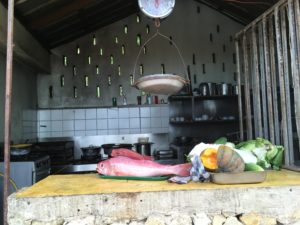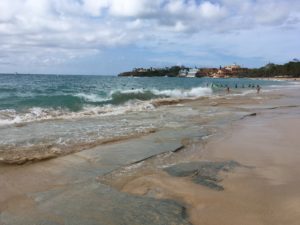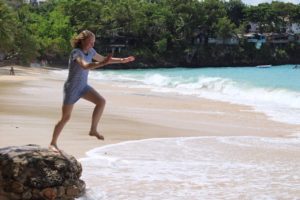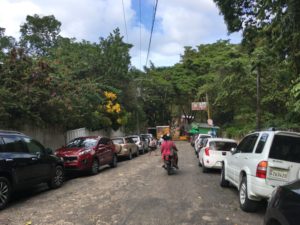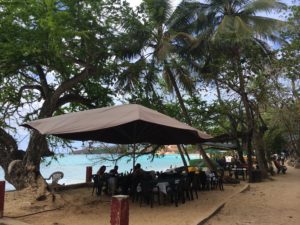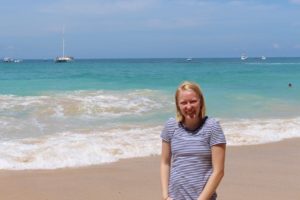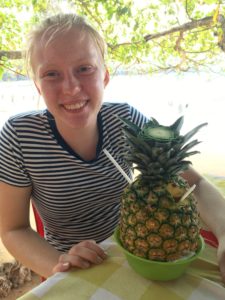 It was a good experience and I hope to go again soon!