One week of school food
I took pictures and documented what we got for lunch in school for one week. The annoying thing is the school food looks good in the pictures, but I promise you it's not good in real life. Take a look:
Monday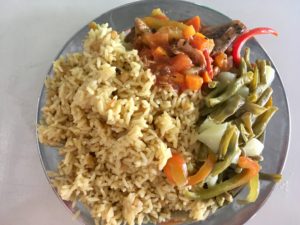 We got rice with corn and some sort of salad with green beans. The meat was fish with tomatoes but it was full of fish bones.
Tuesday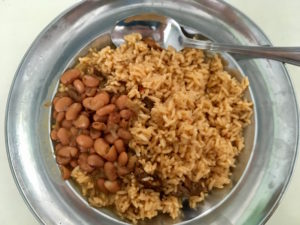 On Tuesday, we got brown rice with beans which actually tasted good.
Wednesday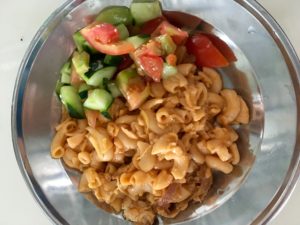 We got overcooked pasta with tomato sauce and boiled tomato and cucumber. This tasted awful and I hope never to eat it again even though it looks good in the picture.
Thursday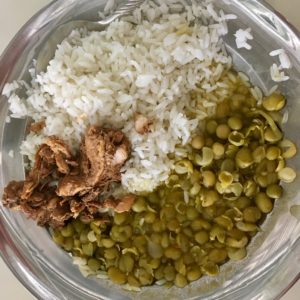 We got rice with green beans (I don't know the name) and pork.
Friday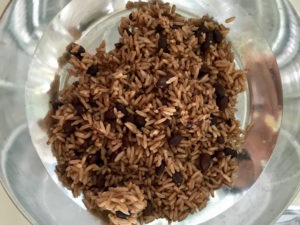 On Friday we got brown rice with brown beans which was pretty dry (but at least it was Friday)