The package
The package had finally arrived! The delivery guy looked at me to see where I wanted the package. Eager to get rid of the heavy weight he dropped the package and was out the door before I could thank him.
I waited a few minutes to open it half believing it would disappear any moment. When I finally opened it I, for the first time in my life, cried tears of joy.
The reason I was so happy was firstly that the package was from my family in Denmark. Secondly, because it had been delayed a few days because the post office in the Dominican Republic is slow (the package had travelled across half the globe in a shorter time than it had travelled from Santiago to Moca ( a 30 min. drive)).
My mom and dad had gathered a lot of Christmas things to help me get in the right mood for Christmas and so I could show some of our traditions. I emptied the package and was amazed by how much they could stuff in that box.
Here are all the things that were in it I didn't take pictures of:
Christmas presents from my family
Christmas presents from farmor og farfar
Two drawings from my brother and sister
En pakke af Juleskum
En pose med snebolde (slikket)
En pakkekalender
Here is everything else: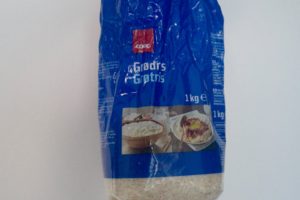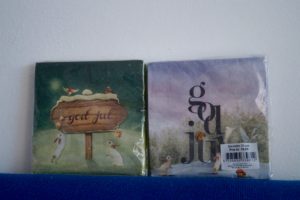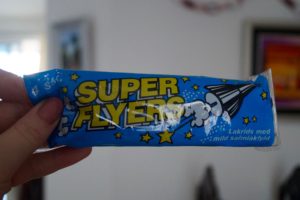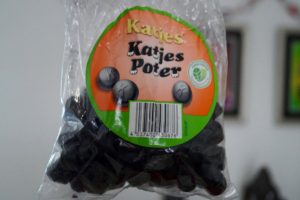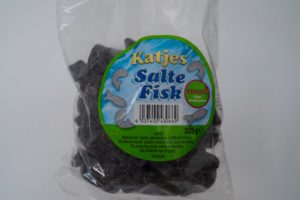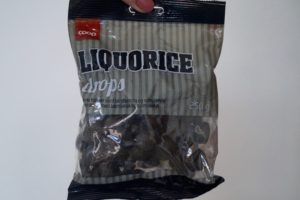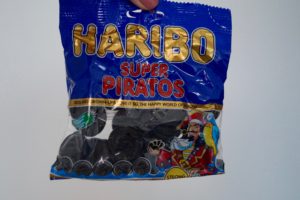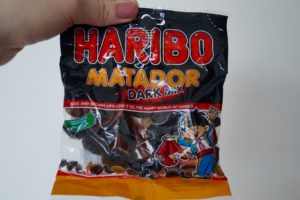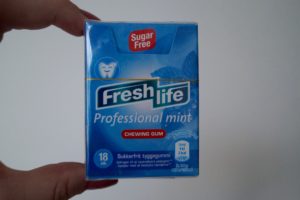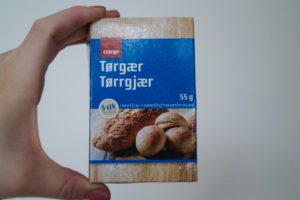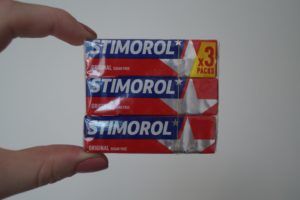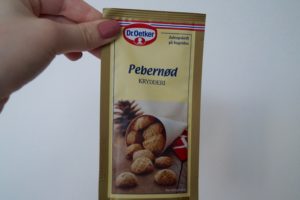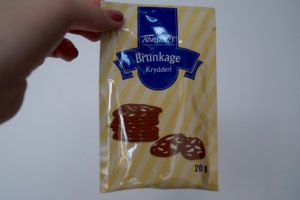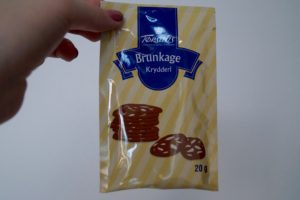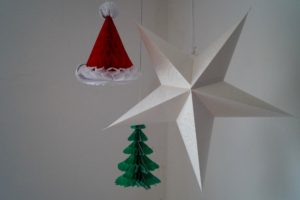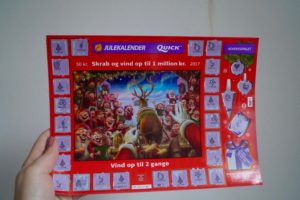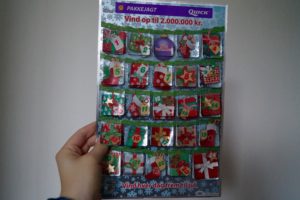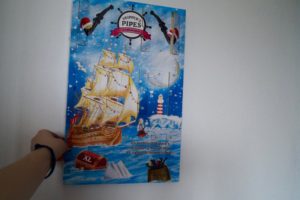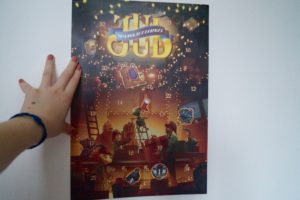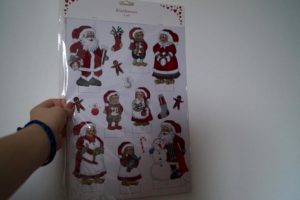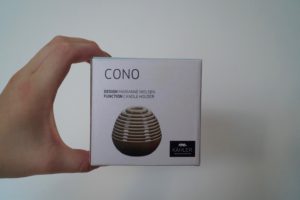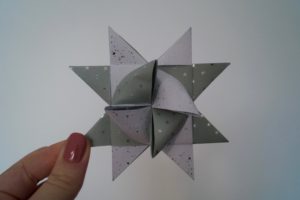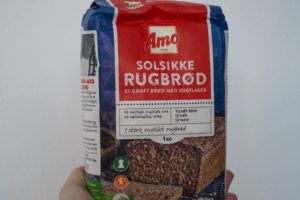 The pictures I took when I first got the package: