Viaje a Cayo Arena
AFS arranged another trip from the 2nd to 4th of February and it was amazing!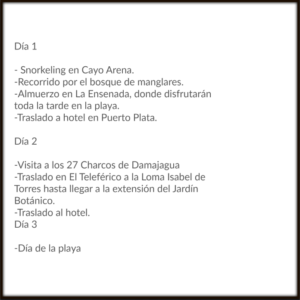 Day 1
We started the trip by going to a small island called Cayo Arena which is a tiny island and is considered one of the most beautiful beaches in the country.
We sailed a 10 minute trip with boats to the island and found it almost empty for people. The 2 hours spent there was like a Carribean dream. We swam, ate pineapples and just enjoyed life. Some people went snorkelling but I chose not to.
On the way back we sailed through a mangrove forest that was growing near the shore.
We spent the rest of the day on the beach that we sailed from in the morning. My friends and I paid for a quick trip on a banana boat.
We ate pizza for dinner at a hotel and slept in another (we had to use three different hotels because of the big number of people).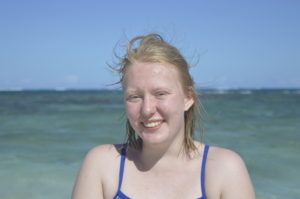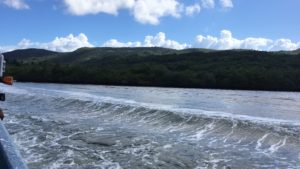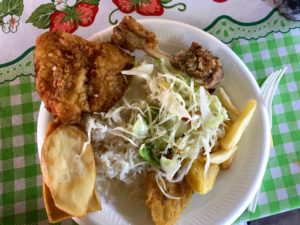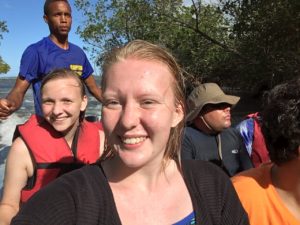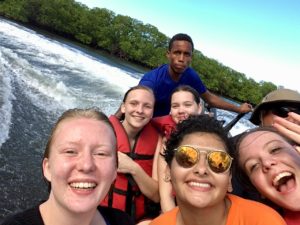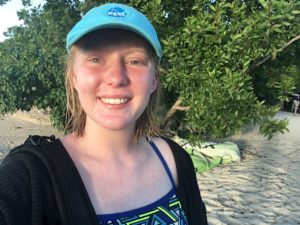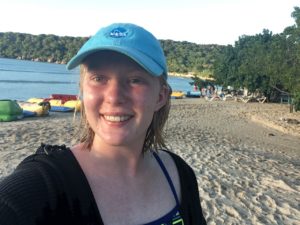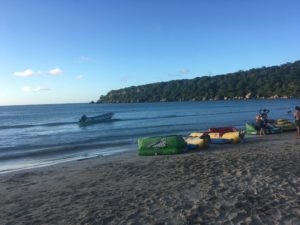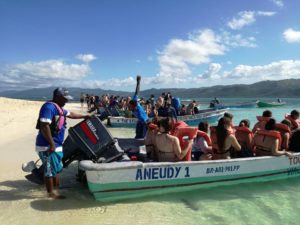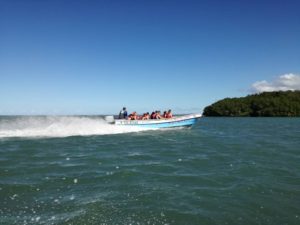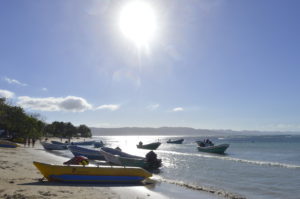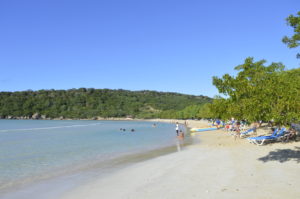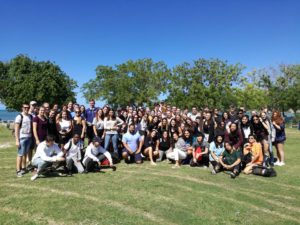 Day 2
The second day was more of an adventure day than the day before. We went to the 27 Charcos De Damajagua which is 27 water pools. We jumped and slid from pool to pool.  Even though I scratched my elbow was it worth it! It was absolutely beautiful and nerve-racking experience and I can proudly say I jumped 8 meters down from the highest jump. It took around three to four hours to finish and included a lot of walking. We ended it off with an all-you-can-eat buffet and headed to the next destination.
In Puerto Plata, we took El Teleferico to the top of a mountain (La Loma Isabel de Torres) with a view over the city.
In the evening we visited a park in Puerto Plata near the sea after having eaten pizza.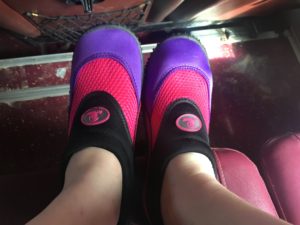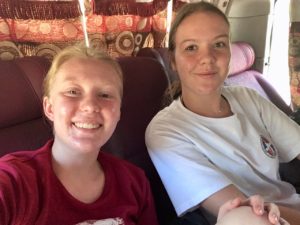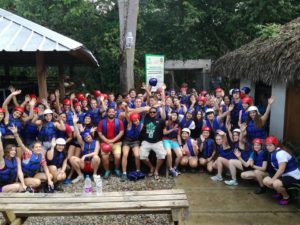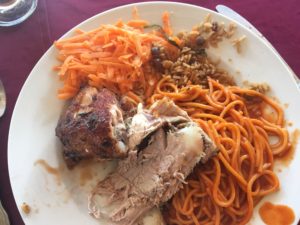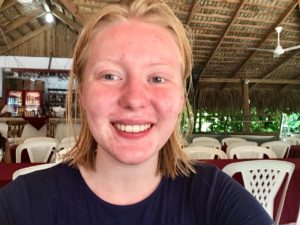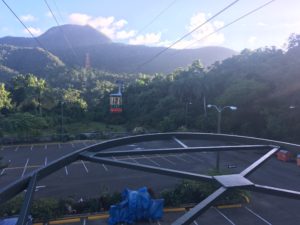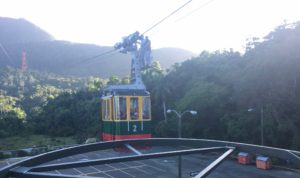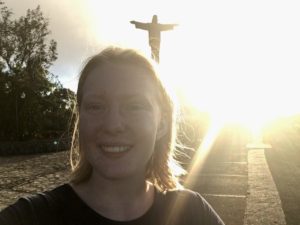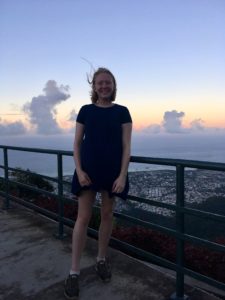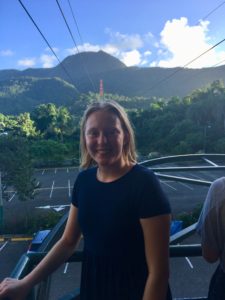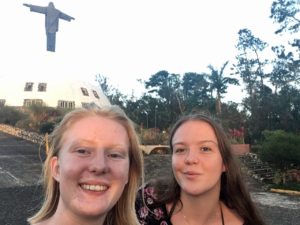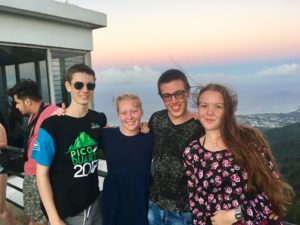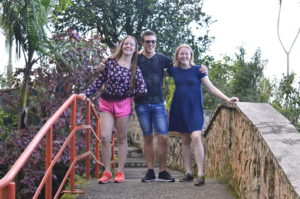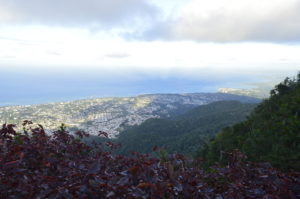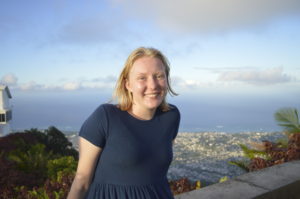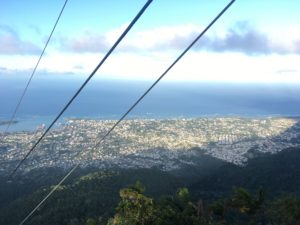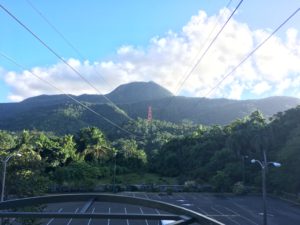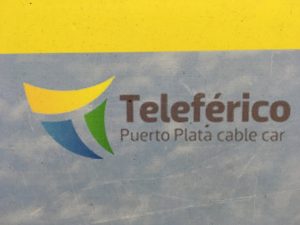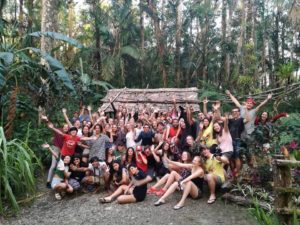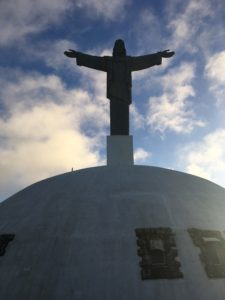 Day 3
This day was spent on the beach relaxing and enjoying the beautiful beaches in this country. We didn´t do anything else but after the past days it perfect just to relax at the beach.